Become qualified with Official RSA Training from the AHA WA
The AHA has represented the Hospitality industry in WA for over 125 years
and are proud to be WA's only industry association RSA course.
RTO Number 4748


Fast, Online, Trusted & Employer Preferred RSA
Interested in work at a WA hospitality business? Full time Part Time or Casual?
Then take your 1st step here and get your Official AHA RSA Certificate and Card.

If you are a non-Australian resident on an overseas student visa, you must only complete training with a CRICOS provider.
The AHA is not a CRICOS provider and you cannot complete training with us.
Visit www.cricos.education.gov.au/ for more information



The AHA is an Official RSA provider approved by WA Department of Racing, Gaming and Liquor RTO 4748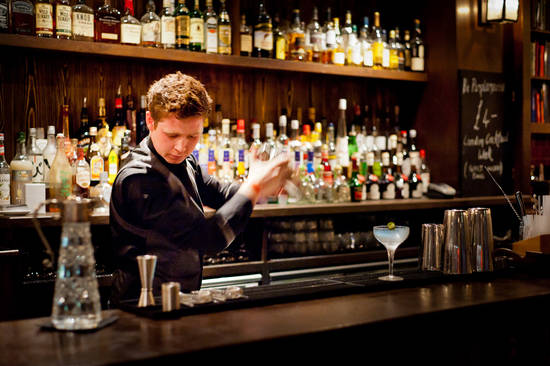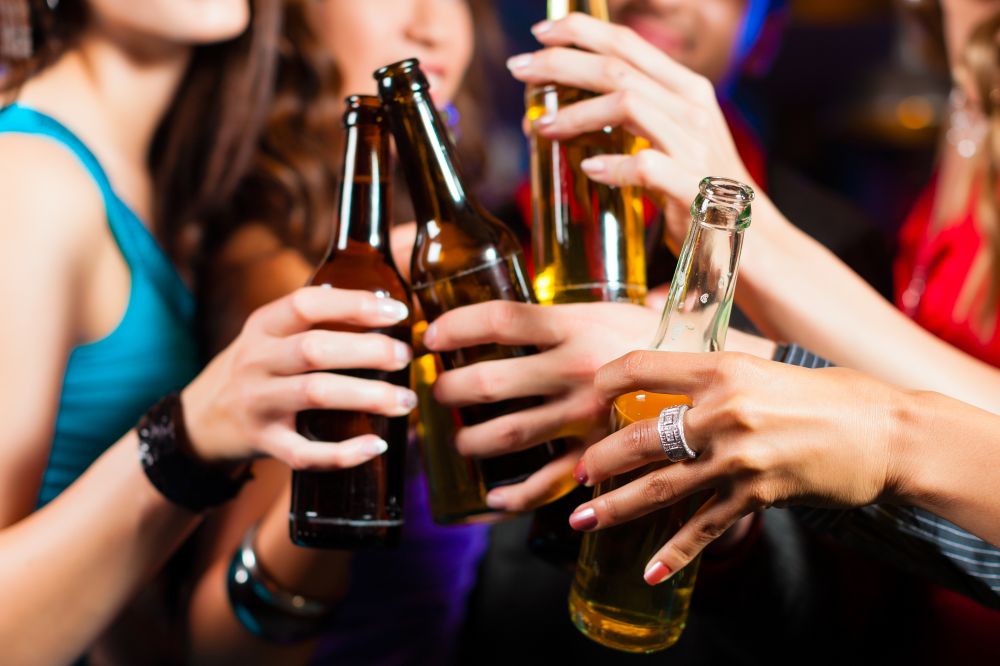 Bars and Pubs

Casinos and Clubs

Hotels and Resorts

Café³ and Restaurants

Event & Conference Centres

Wineries and Breweries

Understanding bar and wait staff obligations

Learn about different drink sizes and alcohol levels

Responsibly assist customers to drink within the limits

Know how to refuse service in an easy and professional manner
Official AHA RSA Price -

From $49

Duty of Care and Minimising Harm

House policies and Identifying drunks

People it is an offence to serve and must be refused

Physical and social effects of alcohol

Juveniles on licensed premises

Strategies to use when refusing service and conflict resolution

The only Official Hospitality Industry association course in WA.

Train anytime, anywhere - online course is available 24/7

Train at your own pace - flexibility to login and out as often as you wish for a period of one month

Keep up to date - the AHA(WA) provides the latest information and knowledge to the industry

Train with the best - over 100,000 people trained since 1998

Hotels, bars and restaurants can be AHA members and as a benefit, you as a staff member can also receive training discounts. If you don't know whether you qualify for training discounts, check with your employer!
Get it done in 3 easy steps:
Step One - Select the register button or this link and you will be taken
to the registration page
Step Two
- Complete the course and its online assessment
Step Three
- Pay securely via credit card or PAYPAL

Your RSA Certificate will be e-mailed to you upon successful assessment and receipt of payment





RSAWA.COM.AU is delivered by the Australian Hotels Association (WA)
The AHA(WA) is nationally approved by ASQA to deliver this training RTO 4748